Michael Southcott
Independent Agency Owner, Albion, NY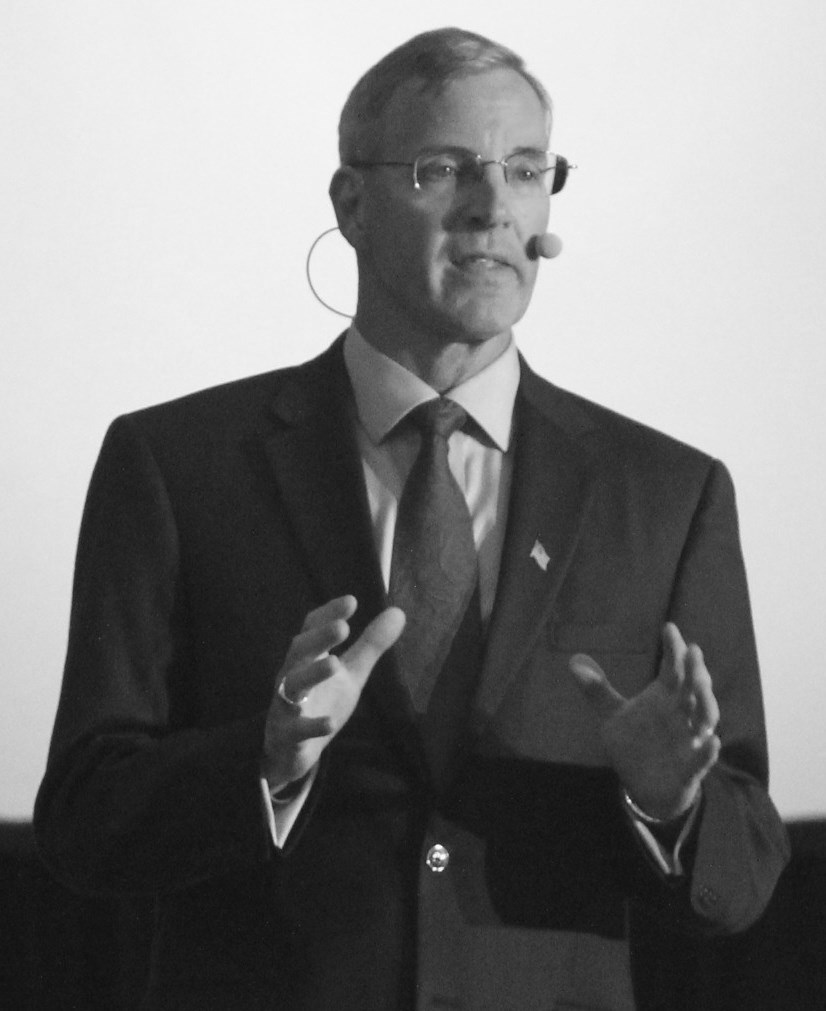 ---
Premium Increase of Over $1.3 Million!
In the fall of 2011 I received an E-mail from the President of Wayne Co-operative Insurance Company. He was inviting me to a one day marketing seminar. I thought to myself "that sounds interesting" and proceeded to delete the E-mail.
I had just spent the last 18 months looking at my agency. What are we really about? Who are we? Are we making a difference? How can we keep growing? As a member of The BIG I, I was studying their program on Best Practices to enhance agency value. The Best Prac-tices Program gives you strategic points of comparison between your agency and agencies of your size across America. They talked about touch points with clients, E-mail, cards and annual reviews. They talked about segmentation of staff, training, hiring. They talked about growth through referrals and cross selling. They talked about leadership and motivation.
Then I got a second E-mail and received a very pretty colorful enve-lope in the mail inviting me to a BGI Systems workshop. I had the opportunity to meet Bill Gough there. After 18 months of looking at my agency and searching for what to do next, the student was ready. Before half the morning was over and we took our first coffee break....the teacher appeared. Here were the entire how-to's to all the strategic points in The Best Practices Program. That afternoon I became a platinum member of BGI Systems and wrote out three AH-HA moments into a 30/60/90 day marketing plan.
Start an agency newsletter to clients
Start a direct marketing letter campaign
Start using E-mail as a marketing & communication tool
We certainly did not get off to a BIG BANG start. I fell into a trap where I allowed the urgent to overshadow the important. This was the important stuff. This was the stuff that was going to take my agency to the next level.
In fact, it took 1 full year of membership in BGI Systems and 2 super conferences before I implemented a single idea into our agency. After the conference in Atlanta of the spring of 2012 and Las Vegas in the fall of 2012, I finally got serious with our 30/60/90 marketing plan and we took the time to write a detailed Goal Plan Action formula for each AH-HA idea.
December 2011 the agency was myself, one producer and my long time agency manager and we con-trolled direct written premium of $4,211,900 and had a gross income of $610,860 net profits after owners salary of $115,376. December 2014 the agency is now myself, two sales super stars, office manager and a director of first impressions. With direct written premium of $5,591,000, gross income of $855,948 and net profits after owner's salary of $268,907. And we're still growing.
IT'S GREAT TO BE HERE !!!