Keith Tilghman
Agency Owner, Edmond, OK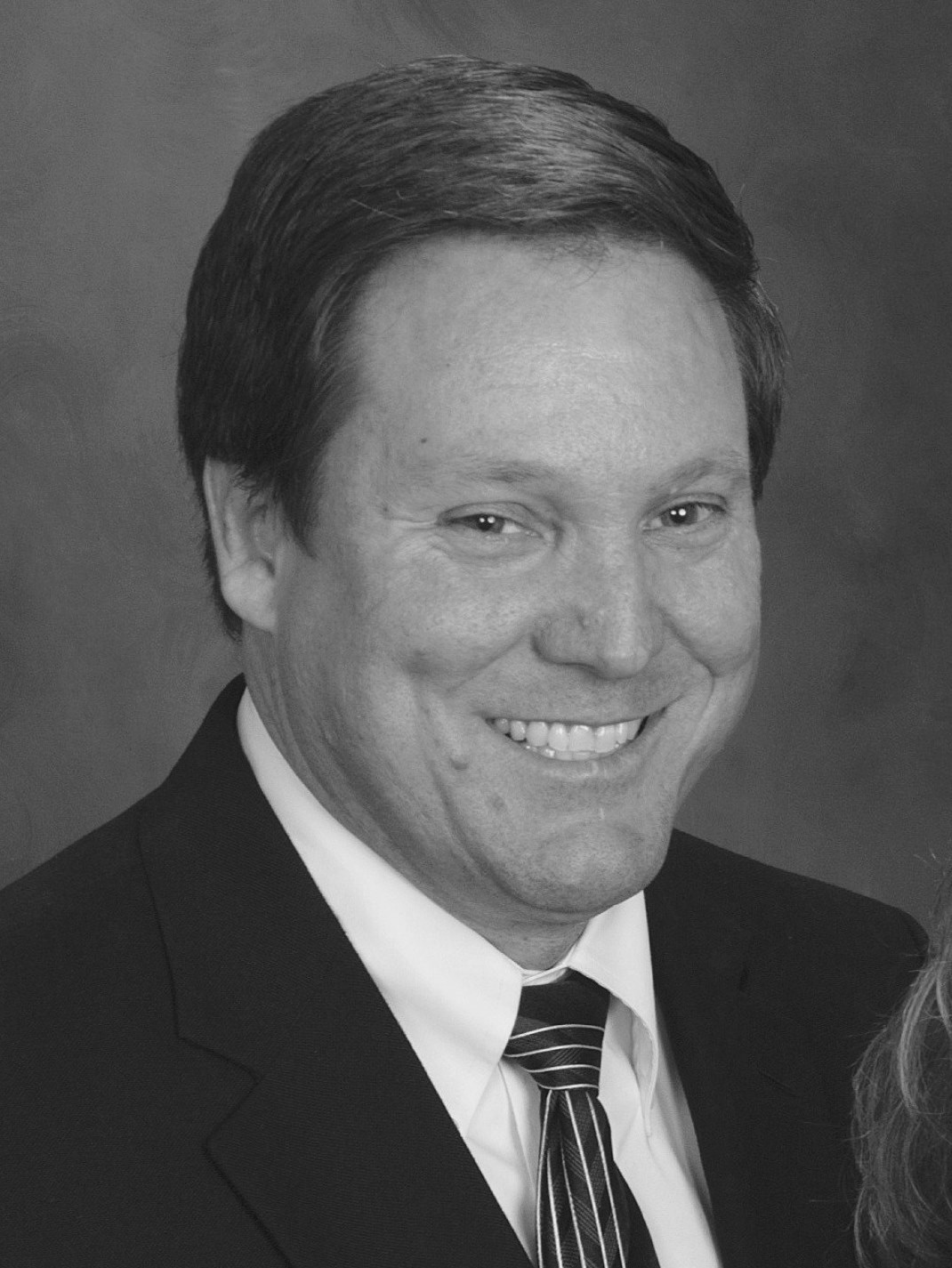 ---
Our income increased from $261,000 to $383,000
As I was searching for more ways to grow my busi-ness, I received a post card from Bill Gough. I went to a website, watched the video and thought it was great; this is what I had been looking for. Then the problem hit me, I could never afford to spend this kind of money on something that I wasn't sure about how it would work. Even worse, how would I convince my wife that I wanted to spend $1,500-$2,000 when we were struggling to pay the bills. When I told her about it, she thought it was a "get rich scheme" and Bill Gough would be the one getting rich. I called and spoke to the people at BGI about the conference. I asked a lot of questions so I could convince her. After the call we talked about it and I got the "did you ask this", "what guarantees do we have that it will help us"? I called back and asked more questions he told me their guarantee to get my money back if I implemented 2 or 3 processes and didn't get any results. I went for it and signed up for the conference.
I got the data CD and I dug into it going through every folder and every file reading everything. The information and processes were what I had been looking for. We went to the conference in Dallas and came away with so many ideas my heading was spinning with how we were going to do all of them. Looking back now, the Super Conference unlocked my brain to think big-ger... more sales, expectations changed, Segmentation, processes, accountability, sales super-star, referral reward program, BGI email system, Newsletters, and school is never out for the pro. Where to begin was now the problem. Within a couple weeks I had all the process manuals printed and EVERY process in place. I hoped for the best, but I knew we didn't have the right team. Within 3 months we had lost everyone. We started the referral reward program; we spoke confidently about where our agency was headed. The end of May we hired our first Sales Super-star.
Our monthly sales went from $35,000 to over $100,000 the remainder of the year. We had a 62% increase in new business from referrals, our sales superstar produced $202,000 in new busi-ness premium. Our income increased from $261,000 to $383,000. BGI has made a huge dif-ference in our agency.