Our Clients – Demo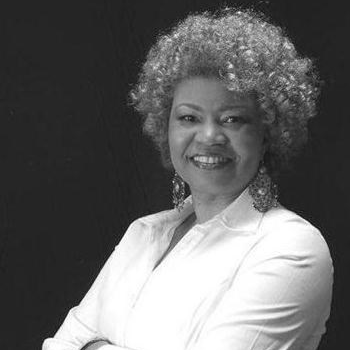 "I tripled my new applications from 10 to 30!"
"After 20+ years as an insurance agent, I was a little skeptical of what Bill's motive was for doing a call. He quickly put me at ease and what seemed like 15 minutes on the call with Bill was almost 1 hour. In the next 30 days, with just the information he shared on that call I tri-pled my new applications from 10 to 30. I feel like this is just the beginning! Thank you. Thank you. Thank you."
Ruth Williams
Agency Owner
Houston, TX
---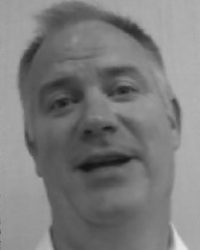 "I'm trending at Circle of Champions. I could not be happier!"
"Before BGI, I had a meeting with my FSL and my TSL, and they told me If I didn't improve things, I was going to have to sell my agency. So I got to work. I decided to go to the Boot Camp. It was an incredible infor-mation download -- a lot of great information and things that will help improve your agency. Since joining BGI Systems and putting some of the sys-tems in place, I'm currently trending at Circle of Champions for Allstate and my goal by the end of the year is Inner Circle, which is the top award. I could not be happier."
Neal Weaver
Agency Owner
Gainesville, GA
---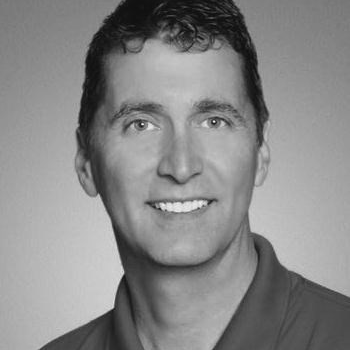 "Generated 26 individual life polices from one campaign"
"Thanks for your help with the life insurance letter campaign that we did in the 4th quarter. It helped generate 26 individual life poli-cies. It also helped put us over the top to a nice agency bonus, plus put us in good shape for variable comp for this year. Thanks again for all of your help."
John Koch
Allstate Agent
Baltimore, MD
---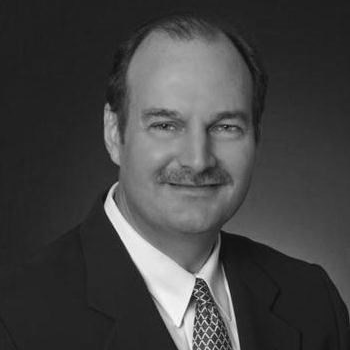 20.1% Growth in Premium
Working hard is easy for me. I've always put in the time, even 7 days a week, but in the Fall of 2011 I was saying why am I not get-ting better results? Old techniques were failing and new internet competitors had chipped away at our agencies growth for several years- the cheese was moving and I was being left behind!
Paul Phaneuf
Agency Owner
Tampa, FL
---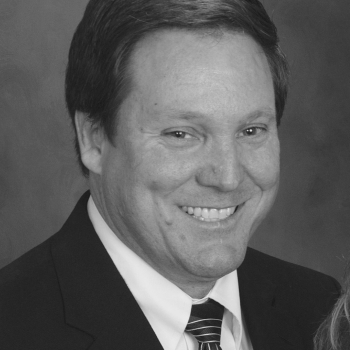 Our income increased from $261,000 to $383,000
As I was searching for more ways to grow my busi-ness, I received a post card from Bill Gough. I went to a website, watched the video and thought it was great; this is what I had been looking for. Then the problem hit me, I could never afford to spend this kind of money on something that I wasn't sure about how it would work. Even worse, how would I convince my wife that I wanted to spend $1,500-$2,000 when we were struggling to pay the bills. When I told her about it, she thought it was a "get rich scheme" and Bill Gough would be the one getting rich. I called and spoke to the people at BGI about the conference. I asked a lot of questions so I could convince her. After the call we talked about it and I got the "did you ask this", "what guarantees do we have that it will help us"? I called back and asked more questions he told me their guarantee to get my money back if I implemented 2 or 3 processes and didn't get any results. I went for it and signed up for the conference.
Keith Tilghman
Agency Owner
Edmond, OK
---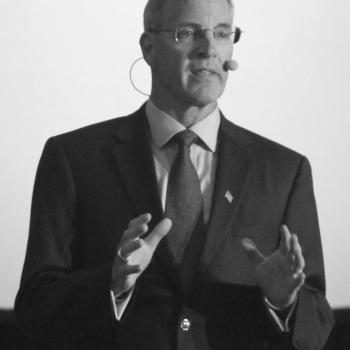 Premium Increase of Over $1.3 Million!
In the fall of 2011 I received an E-mail from the President of Wayne Co-operative Insurance Company. He was inviting me to a one day marketing seminar. I thought to myself "that sounds interesting" and proceeded to delete the E-mail.
Michael Southcott
Independent Agency Owner
Albion, NY
---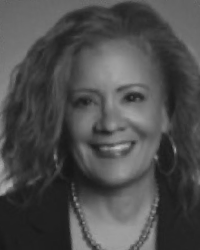 "I'm #1 in my territory. It's unbelievable!"
"Our retention is up nearly 3 points. It's unbelievable. I'm #1 in my territory. It's happening. I'm so excited. Things that I learn from BGI Systems, it's all working so well!"
Ivette Ledesma
Agency Owner
Long Island, NY
---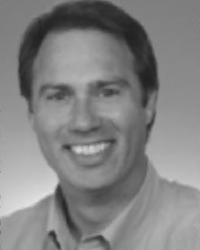 "$19,125 additional income. The ROI is staggering!"
"Since joining BGI Systems, our retention has increased 3.18% in only 11 months. That's an additional $19,125 of annual agency income that will roll in year after year. The ROI is staggering."
Devery Prince
Agency Owner
Anchorage, AK
---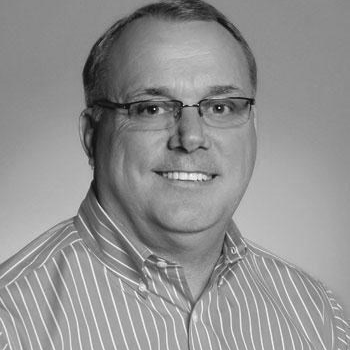 "I will make National Conference!"
"I just wanted to take a few minutes and thank you for opening our eyes to the vast opportunities to increasing our business. I have been an agent for 27 years, and I have for the first time in several years seen pos-itive growth using the tools BGI Systems teaches. I will make National Conference and Honor Ring as a result of implementing some of your processes!"
Frank Sargent
Agent/Owner
Fort Worth, TX
---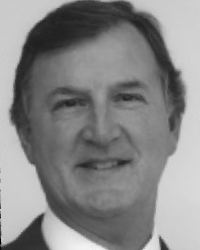 "As an Independent Agent, I was skeptical!"
"I was skeptical thinking, 'What could an Allstate agent know about my Independent agency? We have different needs and separate issues. 'Well, I've learned more in the past 4 months from Bill Gough, BGI Systems -- and what is really surprising, the many Allstate Agents that come -- than I have from any other Independent agent in the 11 years I have been in business. I've never seen anything like it. It's very exciting knowing there's a group I can rely on to help me when I need it. If you are in the insurance busi-ness, and I don't care if you're an Independent like me for a captive agent, you are missing out big time by not being involved with BGI."
Gary Sides
Independent Agent,
Indian Tail, NC
---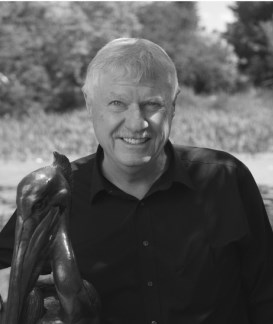 "Write more and better quality polices!"
Bill and the entire staff at BGI have been wonderful to work with. The ideas for direct marketing have helped us write more and better quality policies. The newsletter is a customer pleaser, and spurs more referrals. The support from Bill and other members of his coaching groups have helped us over several rough spots.
Paul Bendele
Allstate Agent
Loveland, CO
---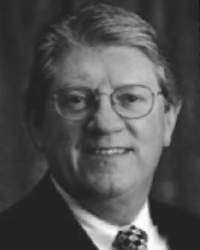 "Our best sales quarter ever!"
"Thank you for your guidance. We continue to get better using your pro-cesses and systems. We just had our best sales quarter ever! We wrote 30% more new business this year. With Proper segmentation of staff duties and adding one sales producer, we are now visioning to double our new business policies per month and it is believable!
Kevin Dickey
Allstate Agency Owner
East Stroudsburg, PA
---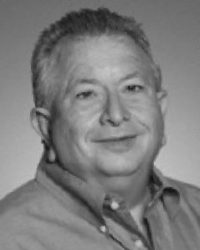 "We grew 18% and 26% over 2 years. A great experience!"
"I was a 30-year agent. My business was starting to slide downward and I realized that I had to do something. So I decided to go to my first BGI Boot Camp. I learned a lot and I changed a lot of what I did. When I came to my second Boot Camp, I brought one of my staff members ... and I realized the importance of being associated with other top agents who have also struggled and turned their businesses around ... I started using some of the systems that BGI teaches and we started to grow. Last year, we grew 18% and the year before that, we grew 26%. For me, this has been a great experience."
Steven Marcus
Agency Owner
Coral Springs, FL
---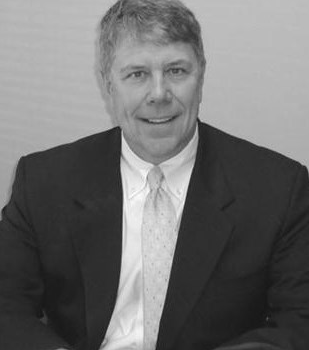 "Wish this had been available before"
"I joined the BGI team some 20 years into my career and it opened my eyes to the world of running a business and sales team. Wish something had been available like this in my 10 year or even before. Bill and the BGI team can help jump start or get you on track and be involved with like minded people that will challenge you. If you want to grow, we all need this challenge.
Chris Weatherman
29 year Allstate Agency Owner
Lakewood, CO
---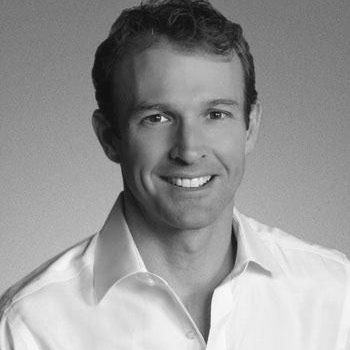 "I went from barely meeting expected results to #1 in Life in the country"
"A successful year to me was keeping the pasty-faced Territory Area Manager away from shaking me down for more life insurance. I never had the confidence to ask enough or the processes to encour-age my staff to ask and be accountable for doing so. By 2009, my business had fallen by about $2 million. That's when I became in-volved with BGI Systems and started using some of their systems and processes in my agency. Things changed fast ... in 2010 I quali-fied for Chairman's Conference for the first time. I went from barely meeting expected results in 2009 to #1 life insurance agent in Louisiana in 2011, #1 life insurance agent in in the Southern Region in 2012 and 2013, and finally to #1 in total applications in the country in 2014 and 2015."
Rob Cambias
Allstate Agent
Metarie, LA
---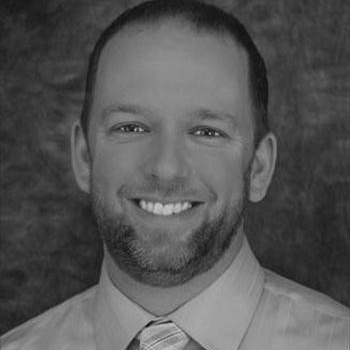 "$100,000 difference from just 3 months!"
"In the last 3 months, we've implemented about 17 different BGI Sys-tems strategies in my agency. That might be a little bit overkill, but it was just right to get our agency moving in the direction we need to be to continue to grow. I'm a five year agent, so we're still very much in growth mode. The success that we've had from the strategies that we've implemented, I can already show on paper will make over $100,000 difference in revenue over the next 24 months... That's just from these 3 months! As we continue to move on, I expect that needle to continue to move in a very positive direction. BGI has been great for me and my agency."
Jeremy Radabaugh
Allstate Agent
Morgantown, WV
---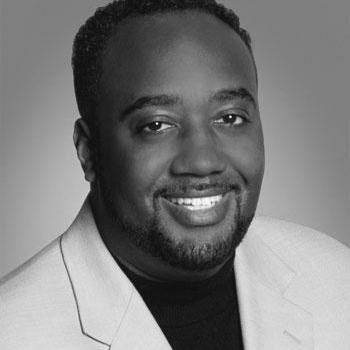 "Learn from some of the top agents in the country!"
"I attend BGI Conferences year after year, number one for the market-ing ideas. They have a great method of having staff LSPs from other offices teach other LSPs. I've never seen it done at any other confer-ence that you actually have agency managers from around the country come in to one location and help your staff, and that's all included. So when I had the opportunity to bring one of my agency managers to learn from agency managers from some of the top agencies in the country, I jumped on the opportunity. I'm happy to be here. I'll be here each and every year. "
Mel Clemmons
Allstate Agent
Marietta, GA
---
P.P.S. — In case you still have questions, take a look at what other agency owners are saying:
our auto production has TRIPLED, property almost DOUBLED, and life and financial DOUBLED also. The staff is really responding to your suggestions, their production is better than ever, and their morale is sky high!
Steven Marcus
Allstate Agency Owner, Miami, FL
---
Our agency's results from following Bill's advice have been so much more than I would have ever dreamed. With the bonus we received this year, I bought my wife a Mercedes. I also have reinvested some of the bonus money back into my business. Without Bill Gough's help, this would have never happened.
Rob Cambias
Allstate Agency Owner, Metairie, LA
---
I have seen my Auto production TRIPLE! We went from 60 to 180 cars per month!
Kent Schwab
Allstate Agency Owner, Baltimore, MD
---
Our growth has increased by 20 policies per month, our retention has increased from 87% to 88% … [you] gave us courage to venture out of the 'normal' daily routines, try new things, and have fun doing it.
Angelia Veliquette
Allstate Agent, San Antonio, TX
---
…I experienced 34% growth. Allstate was so impressed, they seeded my agency over 400 policies in November. That saved me about $80,000 that I would have had to pay to buy those levels and about $18,000 in commission. I feel like the Energizer Bunny!!!
Donna Maguire
Allstate Agency Owner, Cheney, WA
---
Everything you teach is REAL WORLD and by far the best training we get. Your system for hiring and paying a 'Sales Superstar' on straight commission is pure genius. My Sales Superstar is producing $40,000 to $50,000 per month in new business premium!!! This is life changing.
Paul Phanuef
Allstate Agency Owner, Tampa, FL